OMFG This is one shitty PV, like their debut PV is a bajillion times better than this. It isn't a double A-side, but they have a PV for the B-side as well. This calls for cost cutting. Okay, cost cutting is fine, but this PV is... I can't watch it twice. So, I miss out details cos I can't even stare at the screen cos it is so horribly degrading.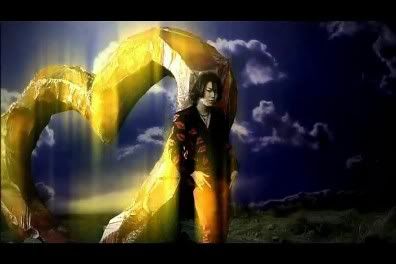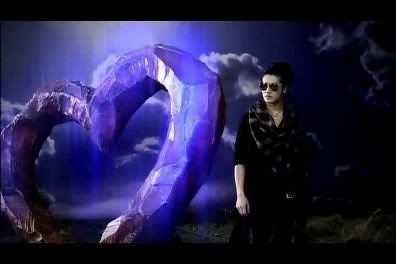 Crappy set, crappy CGIs, what the fuck was Kame wearing?! I love the drama. I lost my hate for KAT-TUN. And so, I am unable to point and laugh and how they have fallen from their past glory. Have I seen a more horrible PV? I have. But this is the worst KAT-TUN PV there is.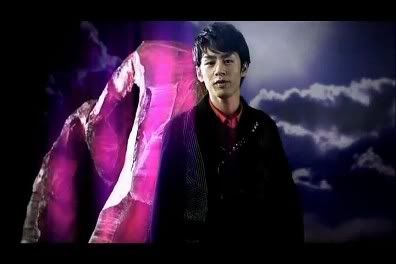 Remember the days when you can count on KAT-TUN to give you the best PVs and the best singles? Remember when Tak Matsumoto and various famous people wrote great songs for them but was ruined by the horrible singing voice of Taguchi Junnosuke?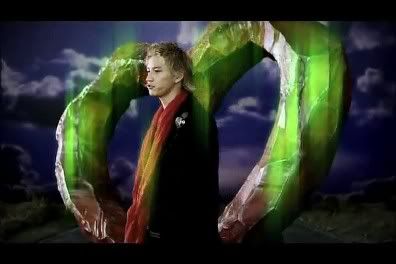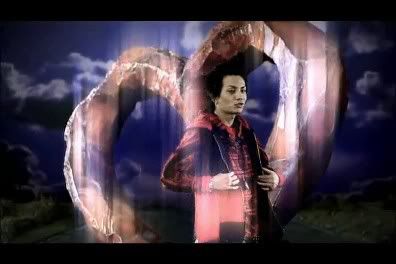 Those days, my friends, are gone. The first time I heard the single play (during the rolling credits of Yamato Nadeshiko Shichi Henge) I thought, no shit. For real?! Well, it grows on you after a while, the song, but shit the PV is so horrible, I can't stop saying it's horrible.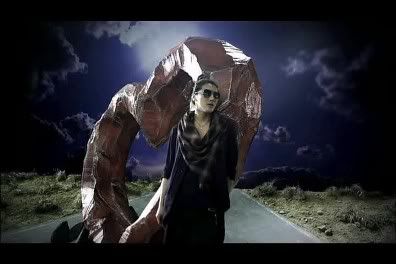 Jin's all "I am a rocker, its all about the sex and the drugs." Kame's all.... Kame. Posh Spice's evil twin... I seriously almost forgot his name. Whoa, gone are the days when I can blurt out the names and their birth year in my sleep. Good times, good times.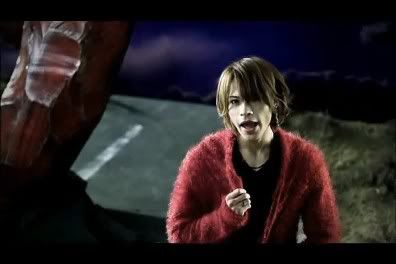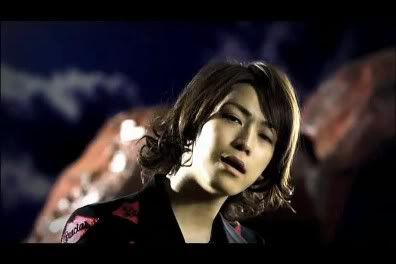 They're not even dancing. They were all just standing in front of a big-ass plastic heart with a hideous shape. What is this? Released in time for Valentine's Day? Oh wait... it is. The song is so bland, I won't play it when I am trying to poop. (There was once, I played Bohemian Rhapsody when I poop. My standard is high y'all.)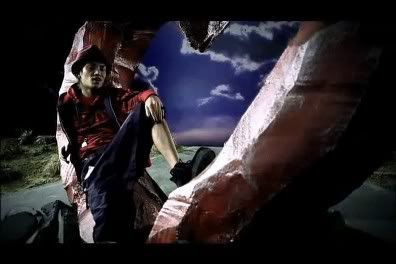 The lighting... It's one big-ass fake sun from the back. I don't even know, who directed it? Seriously? Cos I can direct better for less. See, imagine this, the five dudes and Posh Spice's evil twin were all drunk one night. And they decided to play poker. =D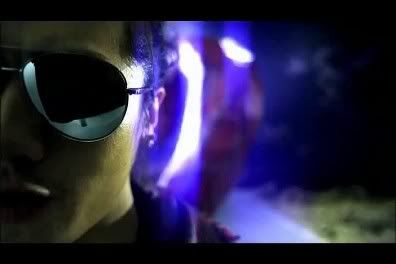 PV ends with them in their boxers ONLY - and that includes evil version of Posh Spice. See? I am good, hire me.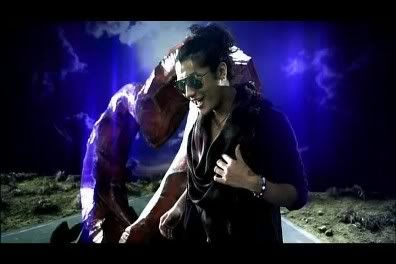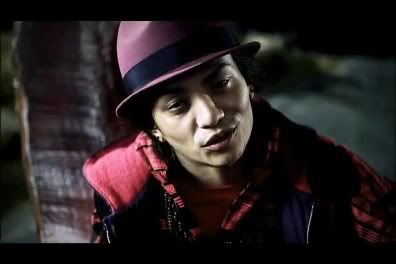 Koki looks like crap in here. Sorry, but true. Fake thugs turn me OFF. OFF!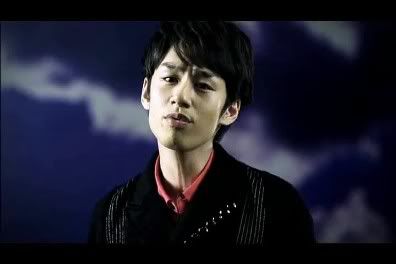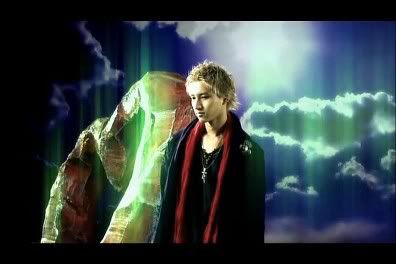 Hmmm... I ran out of things to say, except that the PV ended with the same image as the beginning. That's like... whoa do you need to cut cost to this extend? Seriously?
This is a KAT-TUN update cos I so ran out of things to say about Arashi, everyone's saying something about Arashi, even my friends around me. That makes me a bit... like... okay, they're famous, we know, they're retarded, we like them, now tell me something else.